So your wanting to CHANGE your DPS (sorry about the title i cant seem to edit it) to get rid of some boost gremlins??? if you need one give Nutbeam a message hes always hooking people up (thought id give you a plug there Roy
)

In case you dont know, in a nut shell, the DPS (differential Pressure Sensor) senses the difference between the two boost pressures of the primary and secondary turbos, and then turns this into a electrical current, tells the ECU which then optiamally controls the timing for switching between single and double turbo charging. so if your DPS goes its a pretty big deal for your boost im sure youll agree.

all you will need is a 10mm ring spanner or SMALL slimline socket wrench. (its quite tight and confined) i say this as my regular size one didnt fit.

first locate your DPS on the passenger side bulk head (red ring)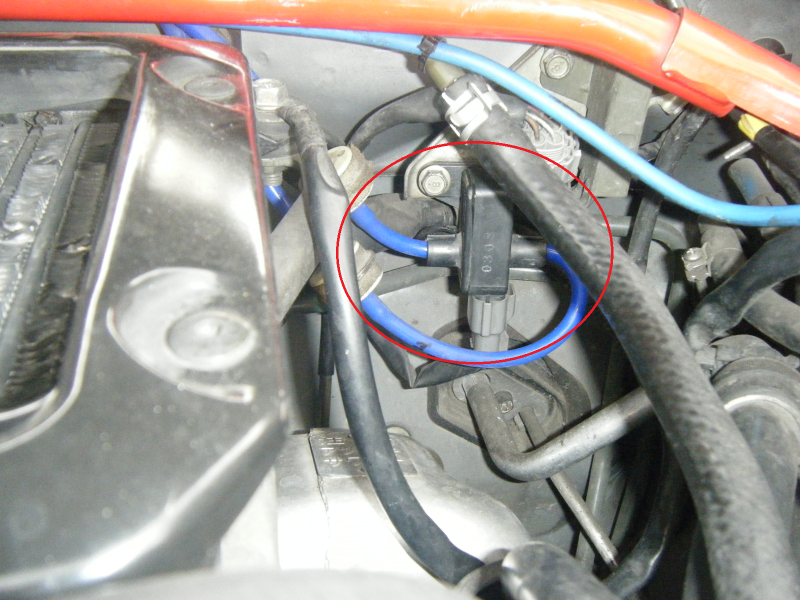 CAREFULLY remove the grey conector from the bottom.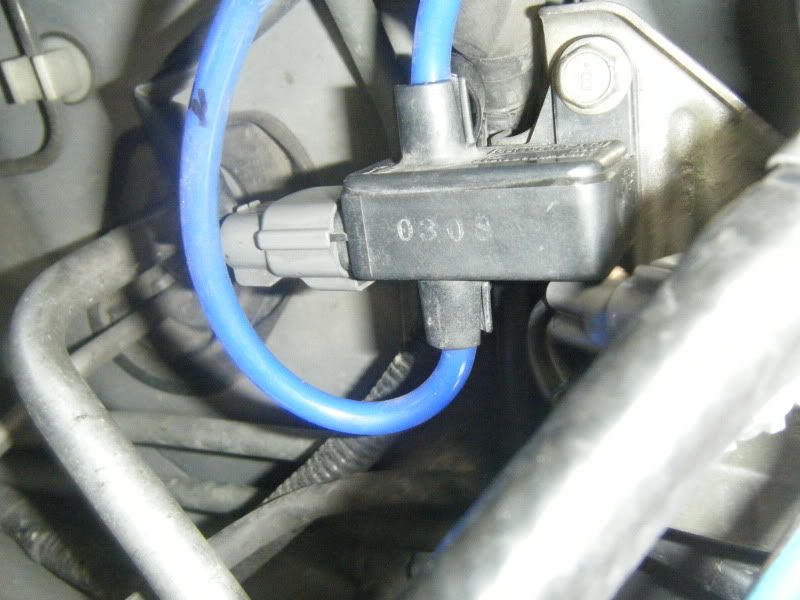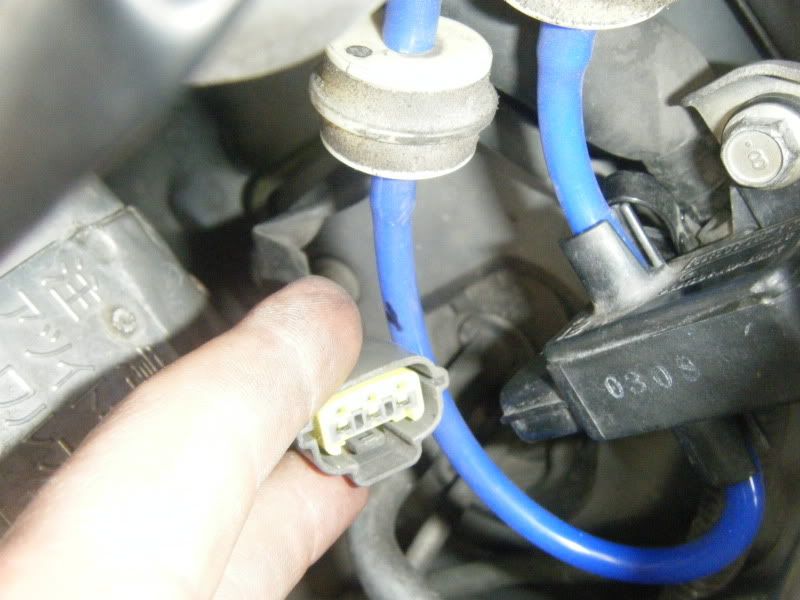 the DPS is bolted on by a bracket on the bulk head also holding another sensor on (id love for one of you guys to tell me what it is lol) i found it easier to take this off than remove my front strut bar to gain access to it, there are just two 10 mill nuts attaching it so undo them next.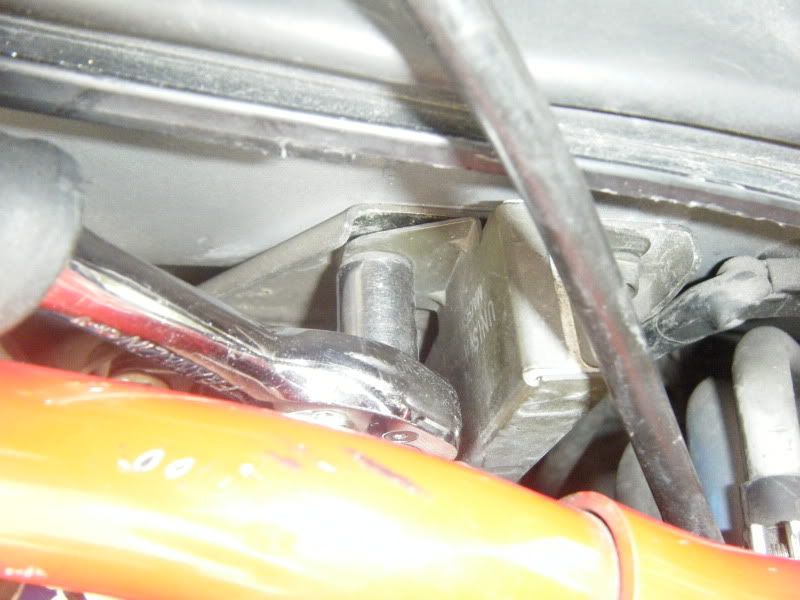 now thats off, your DPS and mounting will most likely flop down somewhere, just stow the mistery sensor somewhere out the way,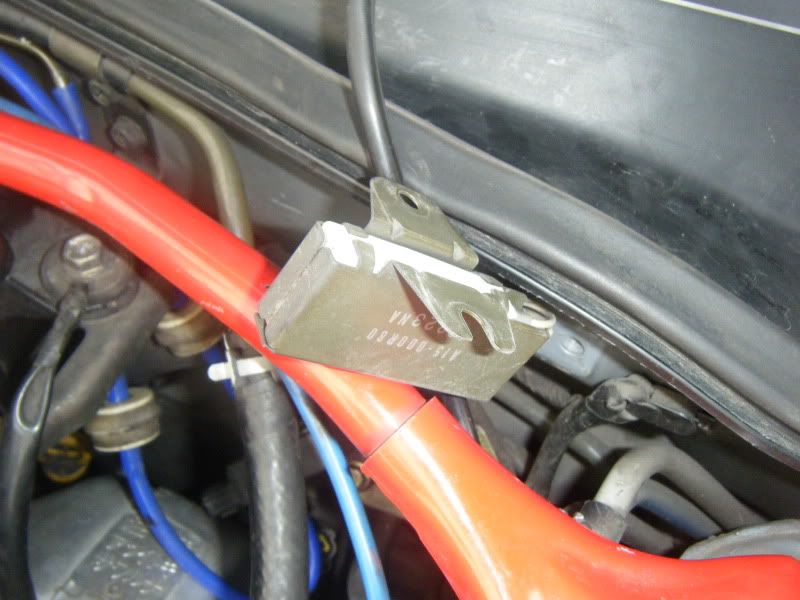 retrive your DPS and it should now look like this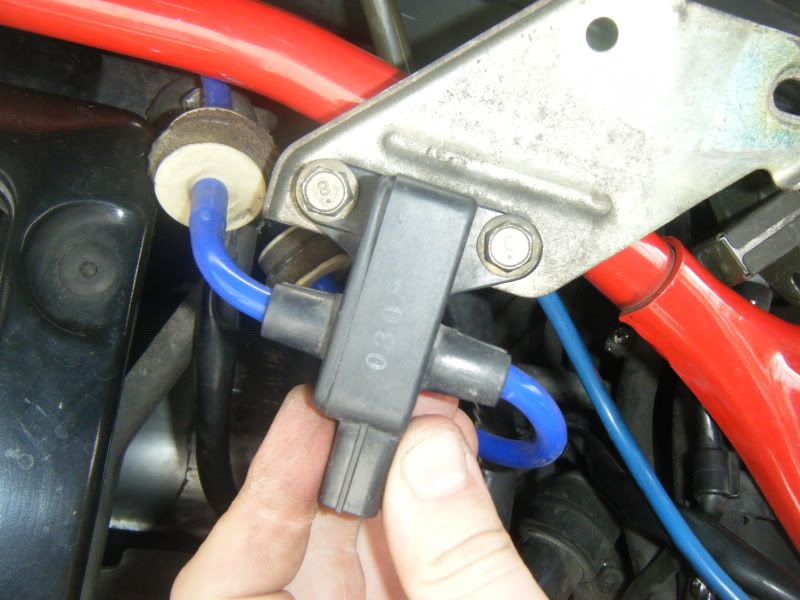 remove the silicone vac lines, they can get pretty well stuck on over the years, the first time i did this i had to cut them off but i was redoing the lines so its ok.. and REMEMBER WHICH ONE GOES WHERE!! if your rocking standard lines i think line 10 goes in one side and 23 in the other, if your not, mark them so you remember!!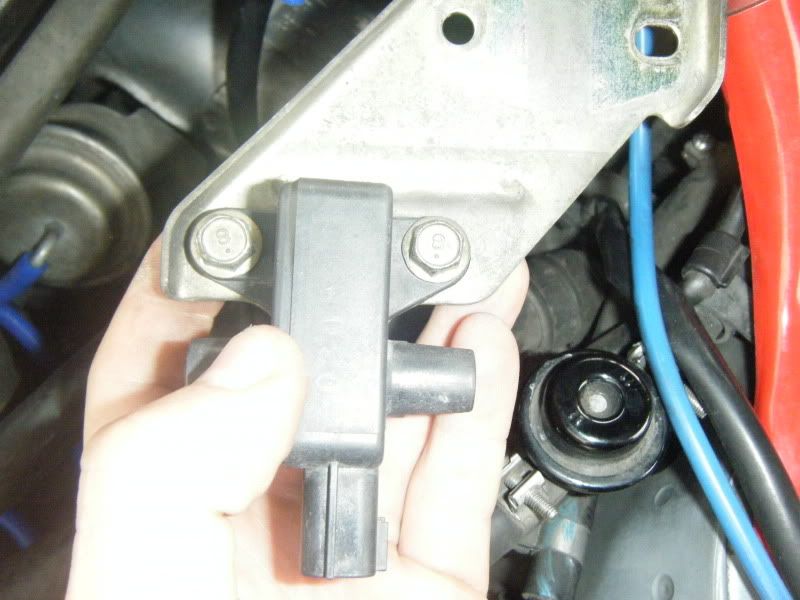 unbolt the 10mm nuts from the bracket and rebolt new one onto it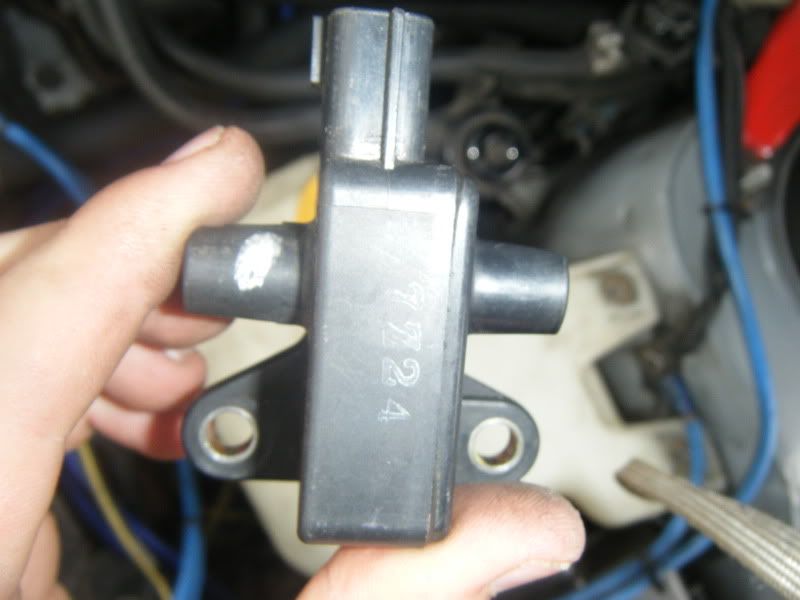 now do all that in reverse!!


i know its a bit remedial but im bored and i havent done a how too yet


Chris